Mission of Foundation:
The Waverly Community House (The Comm) is expanding and redefining the scope of the F.Lammot Belin Memorial Fund to serve as the F.Lammot Belin Arts Foundation. This is being done in furtherance of the Comm's overarching mission to offer educational, cultural and recreational opportunities to individuals and families in the region. The ultimate goal is to "build community through the arts" and to expand and elevate the scope of arts programming and education. The creative model is also tiered and consists of a themed approach designed to explore the interdisciplinary and collaborative nature of the arts.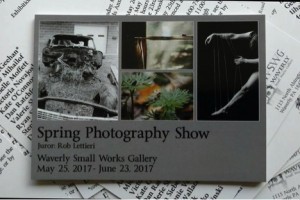 Waverly Small Works Gallery – Juried "Spring Photography Show" opening May 25, 2017 4pm – 6pm. Visit Waverly Small Works Gallery on Facebook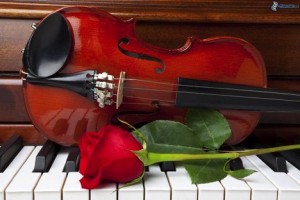 Piano and Violin Concert – Friday, June 23, 2017 7pm featuring Sophie Till and Ron Stabinsky performing Braham's violin and piano. A gift to the community from the artists.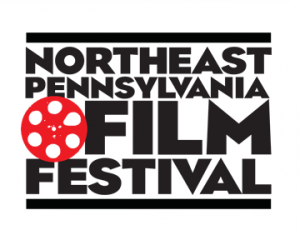 The second annual Film Festival, known as the Northeastern Pennsylvania Film Festival will be held the weekend of October 20 – 22, 2017 at the Iron Horse Move Bistro in Scranton, Pa. It is designed to allow emerging and independent filmmakers to showcase their movies to a live audience for critical review, allowing the public to screen a variety of unique, original films written, produced and directed by independent and emerging filmmakers from around the world as well as this corner of Northeast Pennsylvania. Submission may be made through Withoutabox. Tickets will go on sale inSeptember, 2017 but watch this space for updates or visit nepafilmfestival.com